Quotes
Quotes
Share our collection of inspirational and famous quotes by leaders, authors and celebrities you know and love. Share our Quotes of the Day on the web, Facebook, Twitter, and blogs.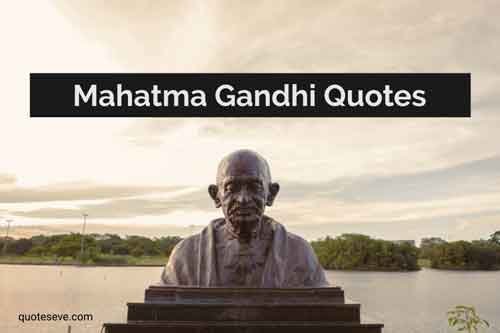 "Agriculture is the backbone of the Indian Economy"– said by Gandhiji six decades ago.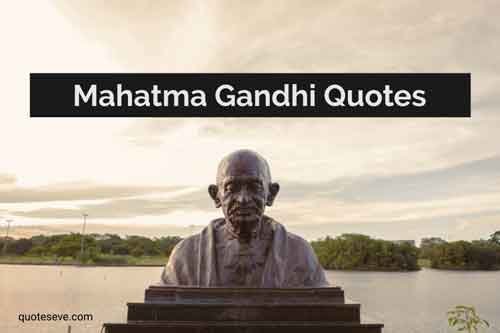 Mahatma Gandhi the most Honored, Non-violent political & spiritual leader and Civil rights activist was born on 2nd October, 1869 Porbandar, India.